COVID 19 Virus
COVID 19 Virus
Posted on Saturday, March 28th, 2020 at 3:56 pm by Jimmy Ray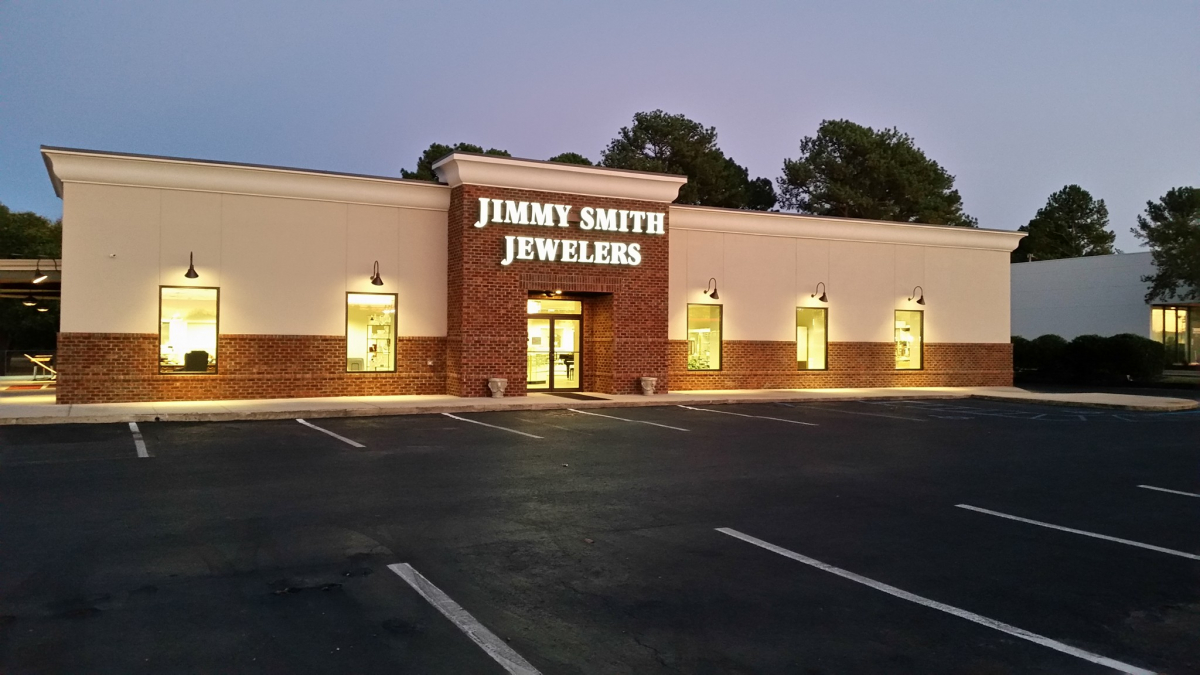 Governor Kay Ivey has closed all non essential busineses as today March 28th 2020 at 5:00 PM CST
Listed in her order are all Jewelry Stores.
Please know we are working around the clock to keep all our employees and have filed for their unemployment for them!
Please call 256-353-2512 and leave us a message and we will try and answer ASAP
Our email address is jray@jsmithjewelers.com
Thank you for all the calls, texts and prayers!
Jimmy Ray and Wendy Smith