Jimmy Smith Jewelers
Latest Articles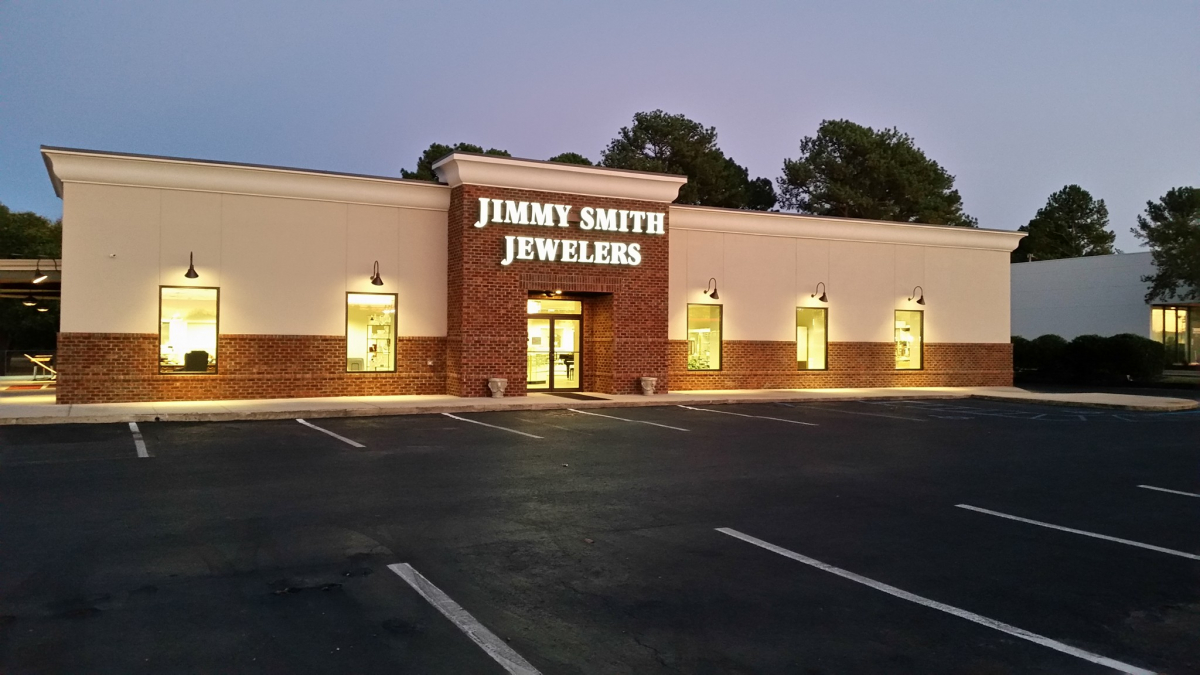 Posted by Jimmy Ray on Saturday, March 28th, 2020 at 3:56 pm
Governor Kay Ivey has closed all non essential busineses as today March 28th 2020 at 5:00 PM CST Listed in her order are all Jewelry Stores. Please know we are working around the clock to keep al...
Read Article
Posted by Jimmy Ray on Saturday, December 15th, 2018 at 6:05 pm
For 62 years Jimmy D Smith has served Decatur Alabama and The Tennessee Valley selling Fine Jewelry and Engagement Rings. His health is still good and he has decided to retire. Jimmy Smith Jeweler...
Read Article